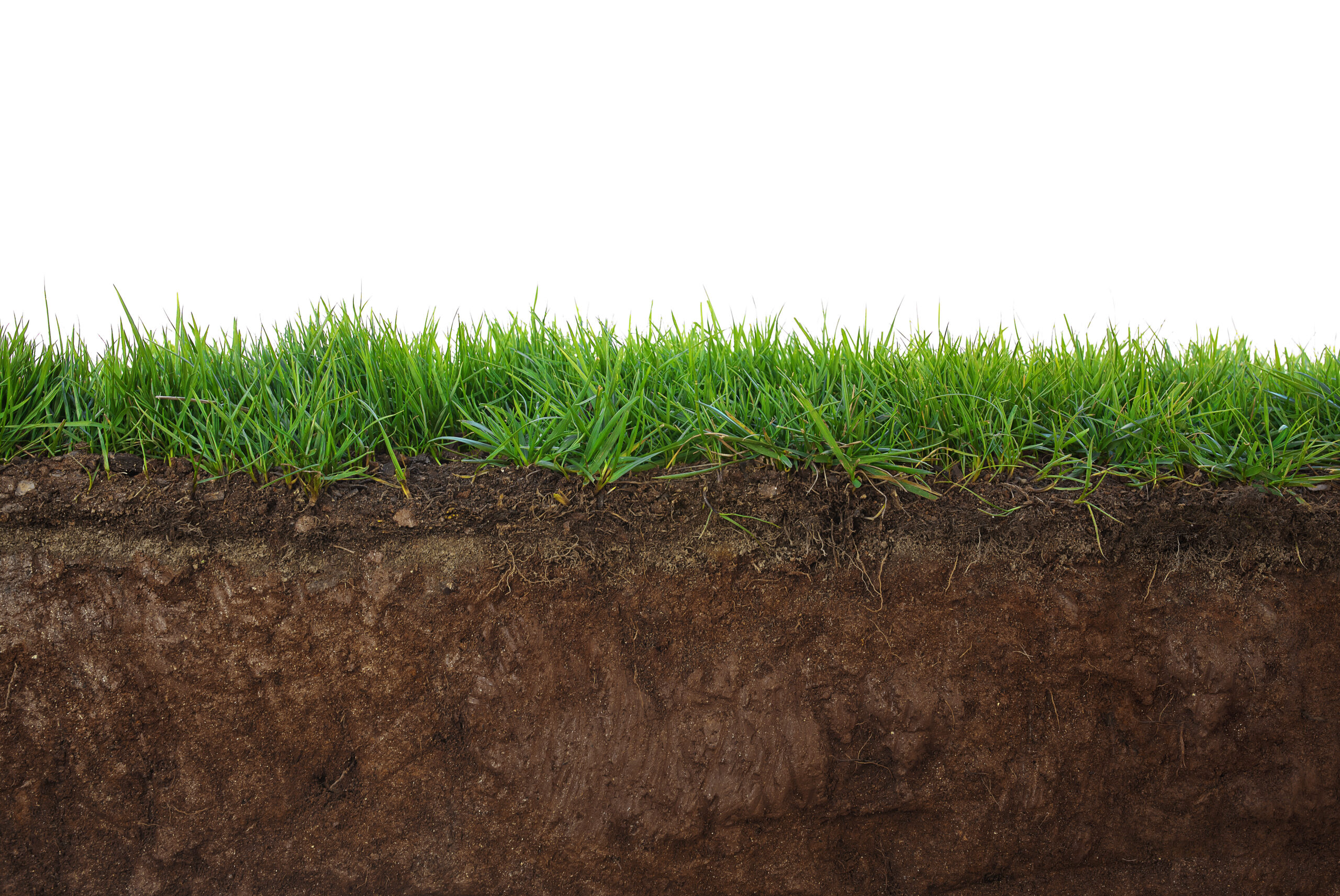 October 15, 2019
The type of soil on your block will determine the design of your footings. Soil classification can differ from block to block, even on the same street, as it can be impacted by variables such as the removal or trees as well as surrounding buildings.
Soil classification relates to the soil material that your piers will be sitting on, and how much that soil material is likely to be affected by moisture content, which causes the soil material to shrink and swell.
Determining soil classification is important for all projects requiring footings because in order for your footings to effectively achieve their purpose – i.e., supporting your foundation and preventing settling – they need to be designed with the integrity of the surrounding soil taken into account.
Soil classification classes explained
There are six different soil classification classes:
Class A – stable non-reactive: Rock or sand sites featuring little or no movement.
Class S – slightly reactive: Clay sites featuring slight ground movements due to moisture changes.
Class M – moderately reactive: Clay sites featuring moderate ground movements due to moisture changes.
Class H –highly reactive: Clay sites featuring high ground movements due to moisture changes.
Class E – extremely reactive: Clay sites featuring extreme ground movements due to moisture changes.
Class P – problem: Irregular sites with existing issues such as soft soils, loose sands, landslip, mine subsidence, collapsing soil, erosion, fill, abnormal moisture conditions, water courses, or existing structures.
Soil classification is determined by conducting an inspection and compiling a geotechnical report of your site. The geotechnical report will detail your soil bearing capacity, which is a measurement of the weight the soil can support. The engineer then uses the information in the geotechnical report to design the size (usually in terms of diameter) and the depth of the footings that your project will require.
Why geotechnical reports and soil classification matter
It is important that a geotechnical report is compiled for your site, because if this information isn't provided the engineer may only be able to make an assumed classification. Assumed classifications, by necessity, are typically conservative and may be based on a more reactive soil type than what is actually on your site. Assumed classifications can result in your pier depths being deeper – and more expensive – than what is actually required to meet building and safety standards.
Spantec uses the information contained in the geotechnical report when designing your floor. If your site has a high chance of movement (Class H), or if there is a problem site with the site (Class P), we will consider reducing the number of piers need. This will bring down your site excavations costs, but this reduction in site costs may result in an increase to your floor frame cost due to the need to use larger members for the floor frame.
Spantec Systems carefully considers all details regarding your site when determining the most cost-effective and most appropriate design for your project. At Spantec, our design and engineering team works with you to understand your building site and to determine its soil classification. From there, our experts will advise on the most appropriate footing design for your project.
Need help with your next building project?
For nearly 30 years Spantec Systems has been pioneering the use of light steel flooring systems, including structural steel beams and adjustable steel piers under sub-floors, for building professionals, owner-builders and DIY-ers. To find out how we can help with your next build, contact us on (02) 4860 1000 or by sales@spantec.com.au. Already have plans and engineers drawings? Then get a quote now.